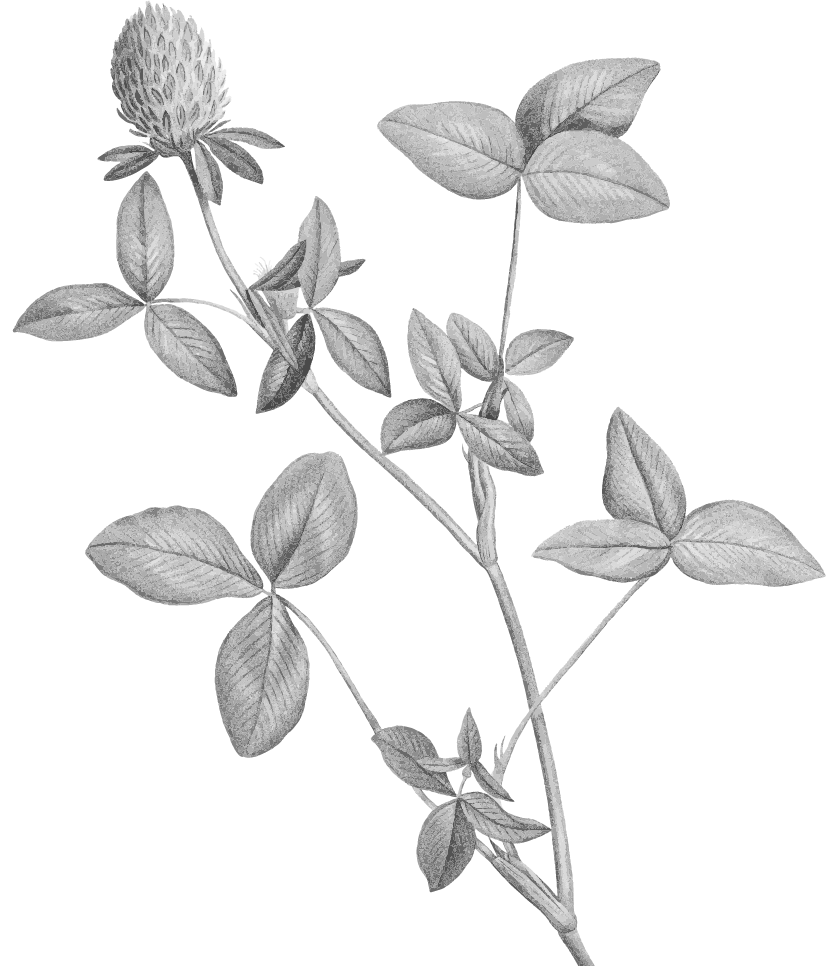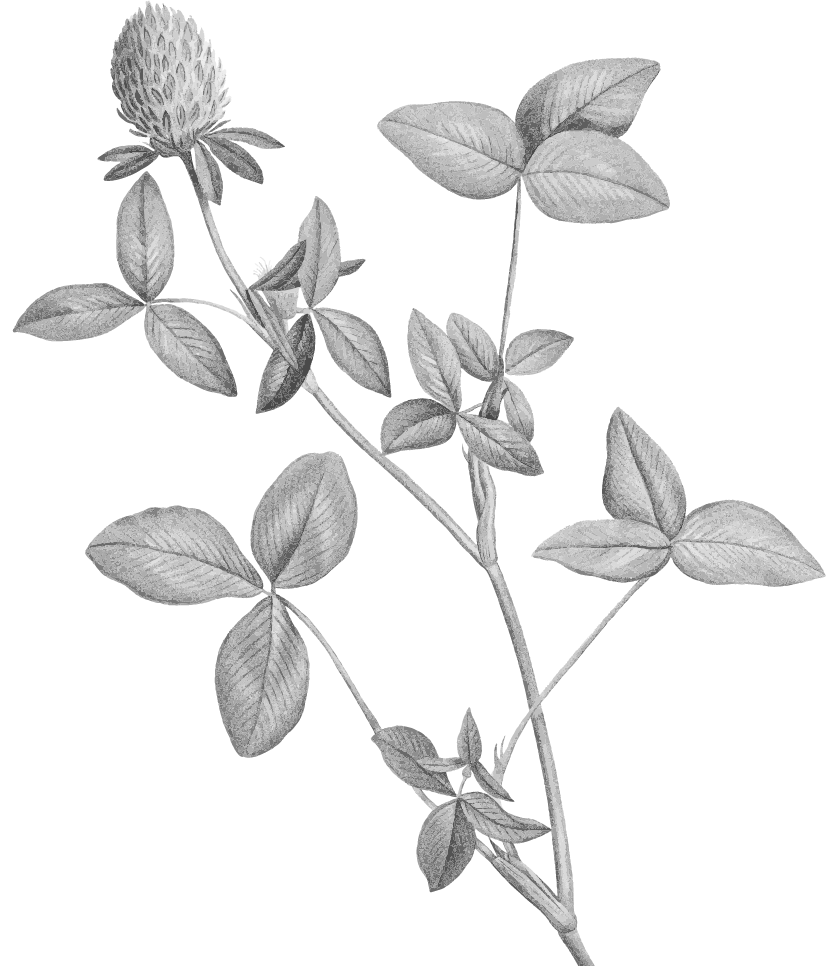 Deciphering the news, providing scientific insight or even fueling a debate based on my experiences in the field, the following media clips are available to journalists who deal with issues related to the meaning of work.
December 2022
C'est mon boulot, France Info
As a guest on the "C'est mon boulot" program aired on France Info and hosted by Philippe Duport, I decipher the phenomenon of "the great resignation" that began in the United States shortly after the COVID-19 crisis and is spreading across Europe.
March 2022
Le cercle RH, B SMART
As a guest on the "Le Cercle RH" program aired on the BSMART channel and hosted by Arnaud Ardouin, I discuss the loss of meaning at work among executives through the various testimonies I have gathered during my research on this topic.
January 2022
Vie de bureau, Le Parisien
In this interview for the special feature "Comment redonner du sens à son travail" ("How to Restore Meaning to Your Work") published in Le Parisien, I provide insights into how to reestablish meaning in one's work.
December 2021
To burn, burnt, burn out, Ecoréseau business
In this feature dedicated to burnout, I shed light on the reasons that can lead to professional exhaustion.