A personal approach
My interactions with professionals, particularly the executives I worked with as a human resources professional, have led me to understand that most dissatisfaction at work stems from a lack of meaning. The feelings that were expressed: No longer finding purpose in work, no longer recognizing themselves in their professional position. At the collective level, I saw disorganized organizations, no longer knowing how to function, how to collaborate, how to motivate and therefore no longer knowing how to feed the need for meaning at work.
These testimonials and these lived experiences led me to invest more deeply in the subject of the meaning at work.
Scientific research is the most serious method for understanding, documenting and experimenting with the subject of meaning at work. Going beyond my position as a human resources professional, I sprung into "action" to move towards a position of researcher, taking the time for reflection. I conducted my thesis with the desire to better understand and better support people looking for meaningful work, and to support organizations desperately looking for ways to make work meaningful. I wanted to explore to better enlighten, to understand in order to act better.
I chose to carry out this project within a Canadian university to enrich my understanding of a culture and of a different approach to work. My research focused on the intentional career breaks of executives wishing to restore meaning to their professional life. From a survey of those who have "taken the plunge," I have identified the main reasons, individual and collective, for the loss of meaning at work. I highlighted the process of progressive loss of meaning at work and the signals that mark the different stages. Finally, I proposed actions that would restore meaning to work.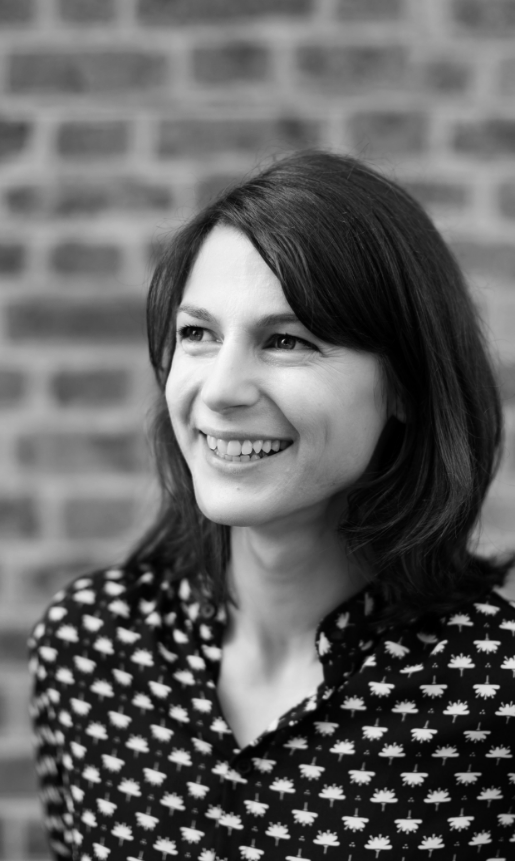 "I felt the need to go beyond my position as a human resources professional, to "action," to move towards a position of researcher, taking the time for reflection." 
My objective is to help organizations rethink the meaning of work and to reestablish meaning in all senses of the word. Since 2018, I have been supporting private and public organizations that, during times of transition, such as reorganization, merger, digitalization, etc., wished to rethink their own approach to work. To achieve this, I provide relevant scientific knowledge to support the implementation of their projects and help assess the impact of their strategies on their employees' sense of meaning at work.
My research and my professional career stem from a deep, even militant conviction. I have observed the disenchantment of many people and many organizations. There are solutions to facilitate new meanings that can emerge in work structures. Certain things need to change, certain ways of doing things, of working, of managing. To do this, organizations must start by observing, understanding and analyzing — starting from the reality on the ground. Organizations can find out how to operate differently so that adequate, and therefore more lasting, meanings can be found within the workplace.