Rethinking Revealing Clarifying Deploying
the meaning of work.
I work with private and public organizations looking for new ways to think and operate.
The Meaning of Work
The subject of meaning only arises, in my opinion, in the plural.
There is no meaning, unique and valid, inescapable and lasting. There isn't a heading you should keep at all costs, nor a direction you should find after getting lost.
Among the many organizations and challenges that I work with, I have identified a common denominator: the desire, not to find meaning, "a" meaning, but to find a shared meaning. The objective is to establish an organization's unique meaning, to align its intentions, strategies and its organizational and managerial reality. For this, there is no definitive answer, no ready-made solution. There are questions to be asked, systems to be deciphered, desires to be clarified, research to be carried out and, finally, strategies to be implemented. This is why I come into each project with a Research-Action approach that allows each organization to find its unique solution adapted to its needs.
.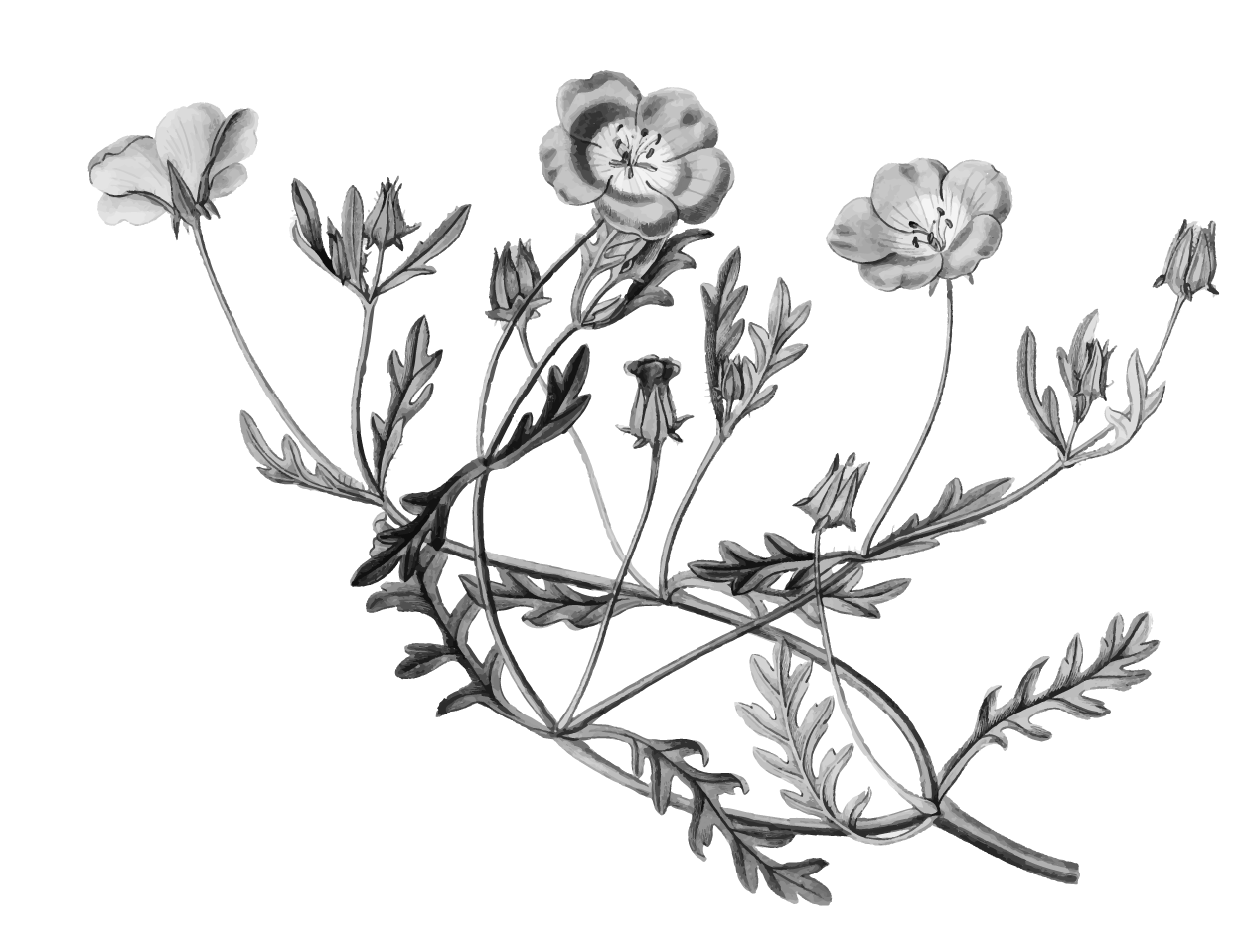 Services Offered
Each intervention is tailor-made, according to the challenge raised and the associated requirements– resources, schedule, budget
While the framework of my assignments vary, certain aspects of my method do not differ: My interventions are based on a deep knowledge of research methodologies that allow me to identify the client's problem, the necessary research to present to them and to propose a tailor-made approach to support the implementation of the project.
Research – Consulting
A Research-Action approach supports the implementation of tailor-made, work development projects using a research approach and methodologies.
Training
Online or face-to-face training related to the meaning of work provides knowledge and tailor-made tools that can be applied immediately.
Conferences
Conferences shed light on an issue related to the meaning of work based on the latest scientific data on the subject.
Elodie Chevallier, researcher-consultant
A human resources professional for more than 15 years, I have been responsible for training, career management and recruitment activities in the private and public sectors.
A researcher for more than 10 years, I have developed expertise on the question of meaning at work through my doctoral thesis, and several research projects after it that shed light on the way in which modes of organization, management, working conditions or even individual and collective events influence meaning at work.
Since 2018, I have been supporting private and public organizations that, during times of transition, such as reorganization, merger, digitalization, etc., wish to rethink their own approach to work.
Elodie Chevallier, researcher-consultant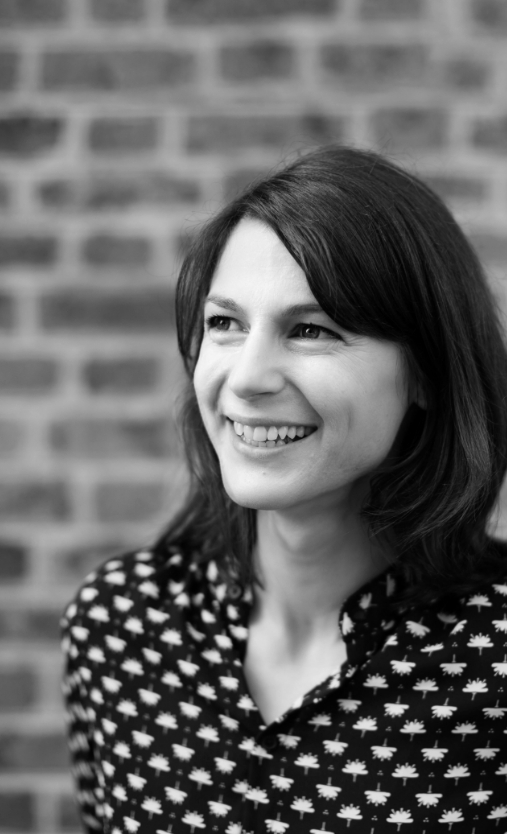 Last news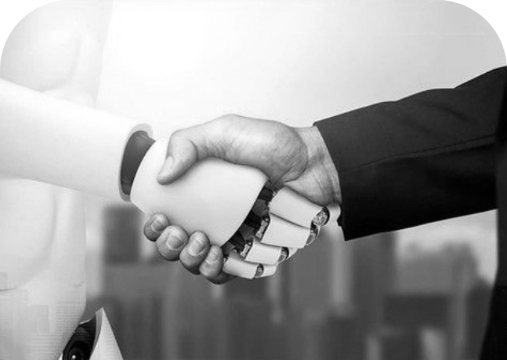 04 January 2023
Release of the book "Manager en responsabilité à l'heure du digital" (Managing Responsibly in the Digital Age).
19 December 2022
The "C'est mon boulot" show on France Info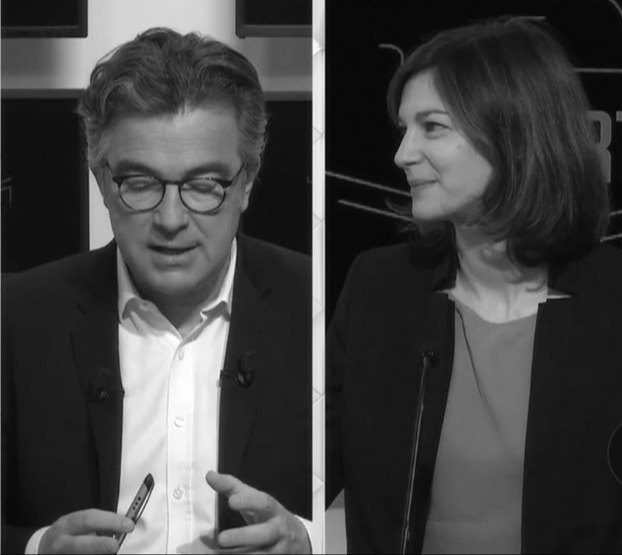 04 March 2022
"HR Circle" program on B Smart.

Contact us!
Fill out the form below :